We are providing IGCSE & A-level tuition service
Why choose us as your tutor?
If you need help in any IGCSE subject, you may contact us.
OUR TEAM
Providing you with the best IGCSE tuition service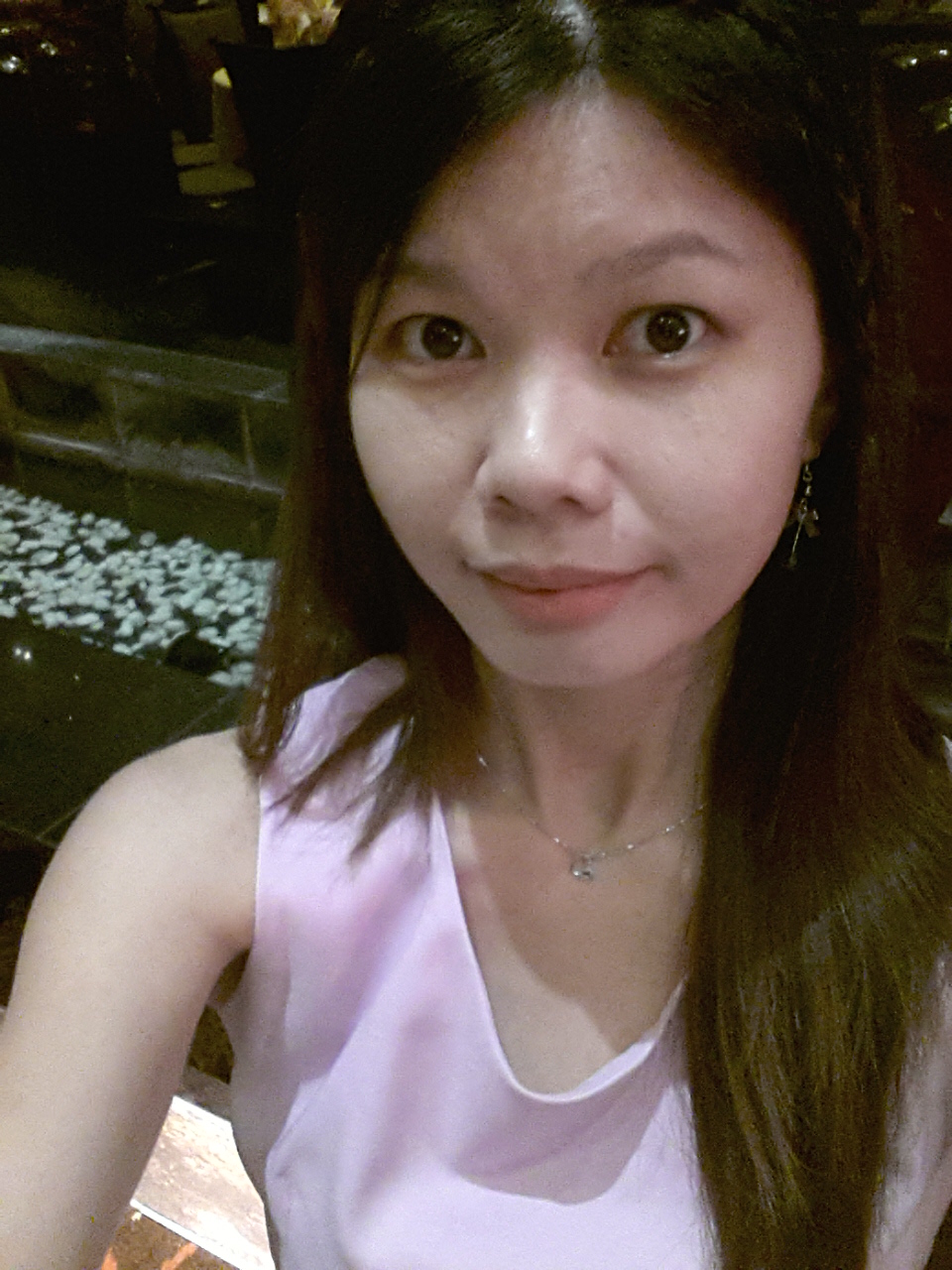 Ms Tifeny Seng
Additional Math & Maths Tutor (IGCSE, Ausmat, A-level (CIE), A-level (Ed-Excel), O-Level, Checkpoint, Foundation in Science/art Math, STPM). Have been tutoring Maths related subjects since i was studying at University Malaya in 2007. After graduated, I decided to turn from part time tutor to full-time tutor as i love teaching. I like to see my students improve and become better and better under my guidance. I love my job and i can assure you that teach with passion.
contact +6017-258 5654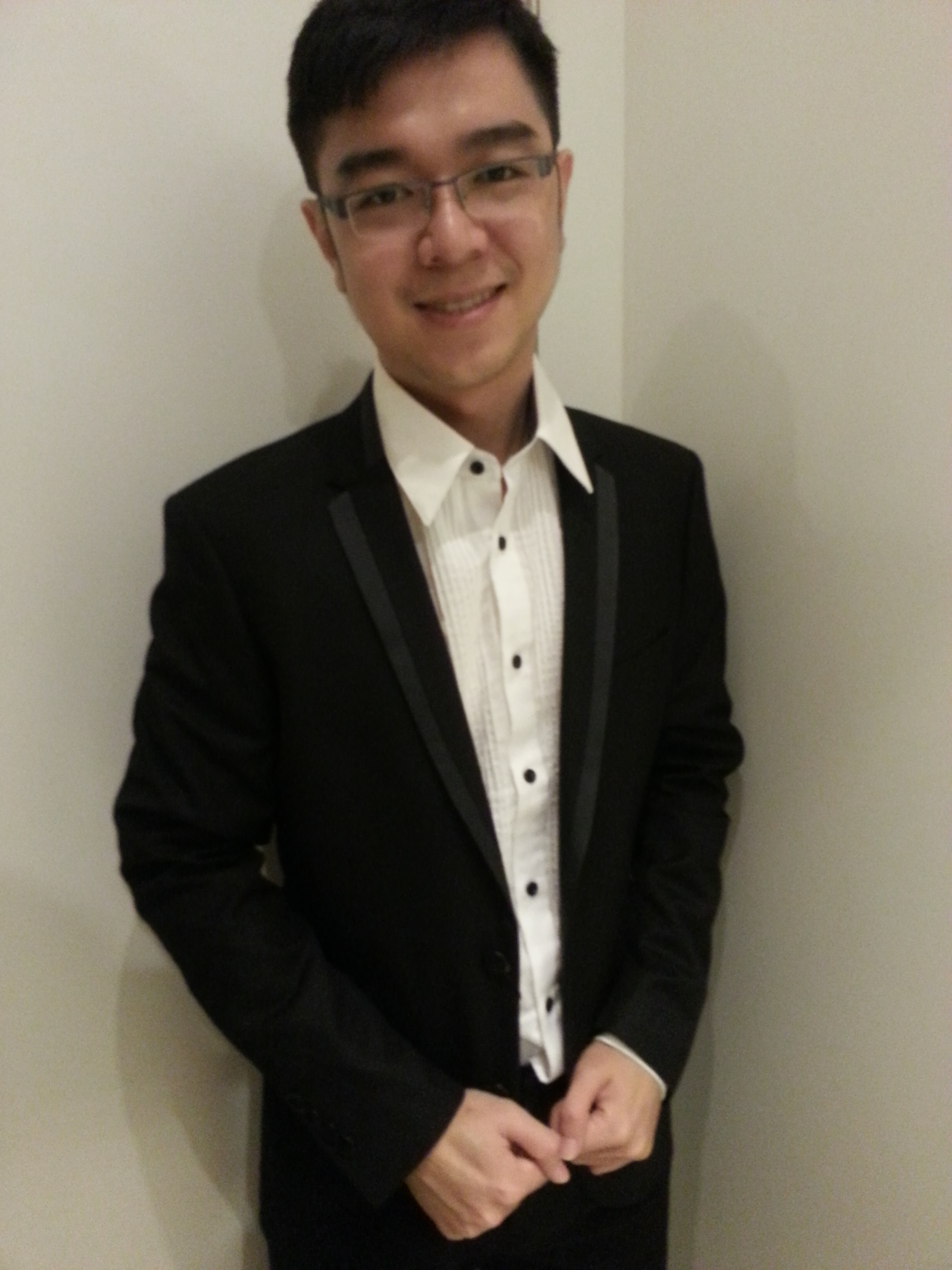 Teacher Low
Experience in teaching Maths, Modern maths, Extended maths and Add Maths, from primary to secondary, UPSR, PT3, SPM, International syllabus Cambridge Checkpoint Year 1-9, IGCSE Year 10-11. Have students from Sri cempaka, Sri KL, Tenby International school. Currently teaching about 10 private students learning maths from international school ranging from year 3 – 11, last year helped 2 students to get A* from Tenby int school (year 6 checkpoint), 1 A* student from Sri KL Subang (Year 9 Checkpoint), 1 UPSR malay student from chinese primary school to get A in UPSR (from C in standard 5 to A in UPSR), 1 secondary local school malay student to score A for maths from Form 1 to 3. Previously worked as a system engineer in a public listed company from Australia (Malaysia division), turned to become a full time tutor back in 2009. About 10 years of teaching experience. Highest qualification: Master Degree in Business Administration (MBA) from Universtiy of Southern Queensland
contact +6012 388 3302
What they said about us...
Estee Lee
Year 10 & 11 Sri KDU international School
Aneshka Singam
Year 8-Year 11 Tenby international School Setia Eco Park
Melinda Wong
Year 10 & Year 11 Tenby International School Setia Eco Park
Claudia Ng
Year 10 & 11 Tenby International School Setia Eco Park
Evanthe Lee
Year 10 & 11 Asia Pacific International School
Zoe Leow
Year 10& 11 Tenby international School Setia Eco Park
Mikhail
Year 7 to 11 Sri KL International school